Every year between Christmas and New Year's I pull together a favorite photo from each month and put them together on my blog. I've done that here, but I haven't organized them in any way and they aren't shown in any chronological order. 2011 was a year in which I tried to quit being so fussy about certain things, including self-imposed rules and regulations. So, tucked behind the cut and loaded with photos, is 2011...
2011...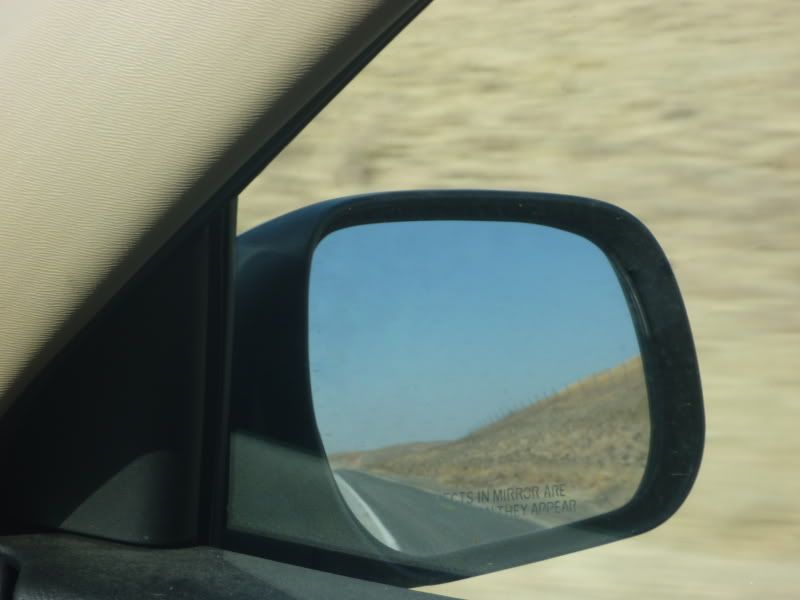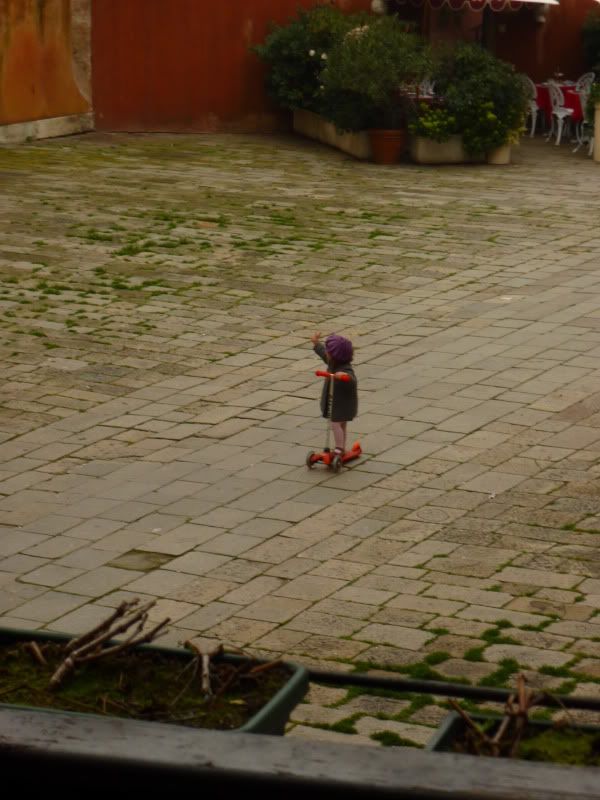 The little girl Claudia, who lived near our apartment in Venice. The cutest creature who ever lived.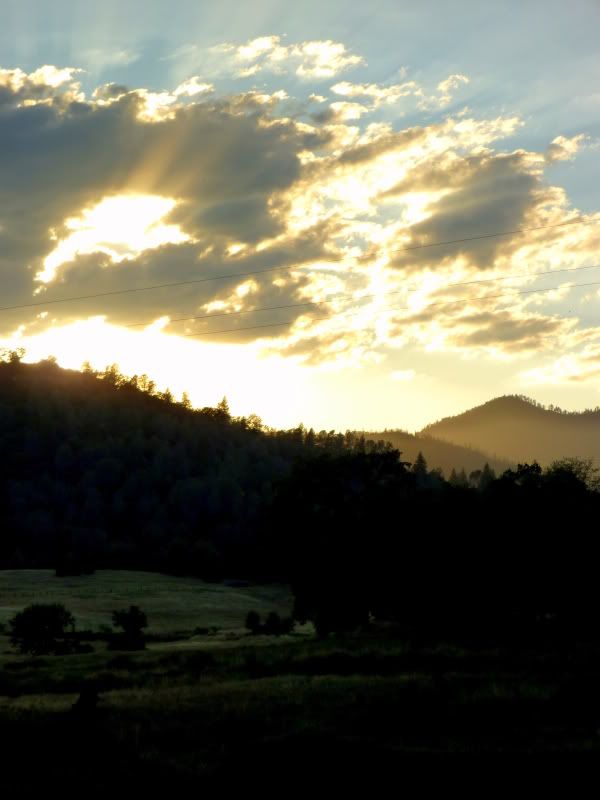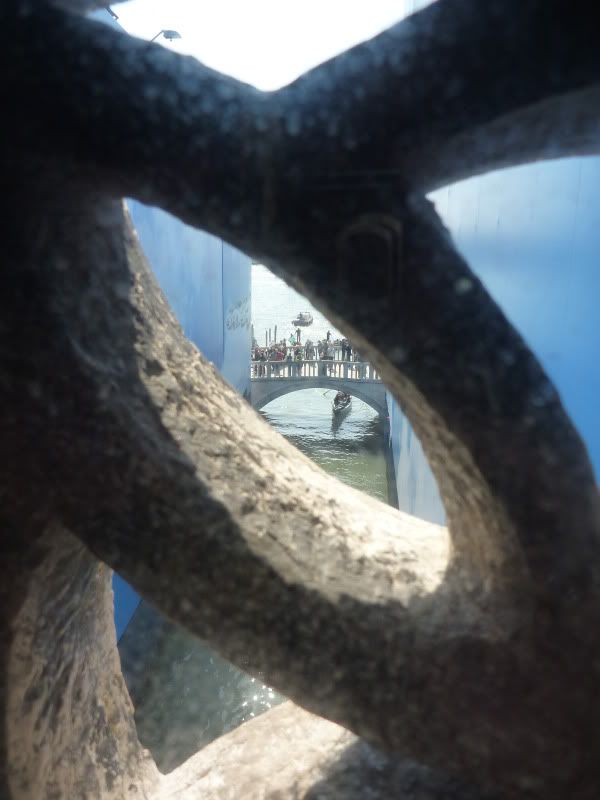 Taken from the Bridge of Sighs in Venice. The last view the prisoners had before being sent to prison.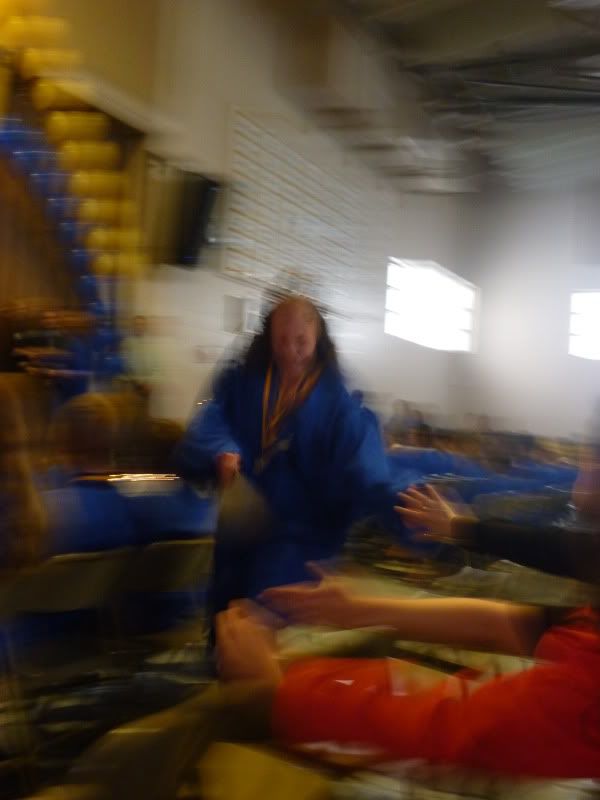 My niece Hannah's 8th grade graduation. She was high fiving the family as she ran by. I didn't mean for this shot to be blurry, but I really like how it turned out.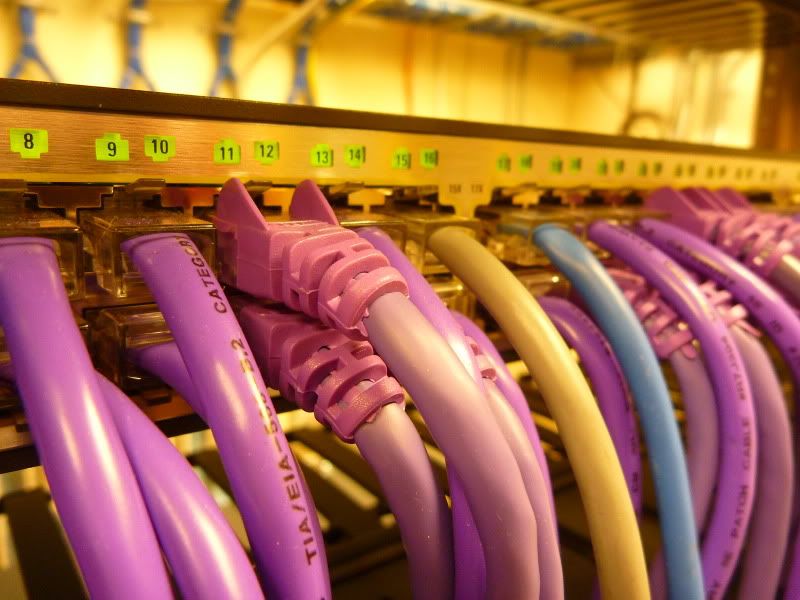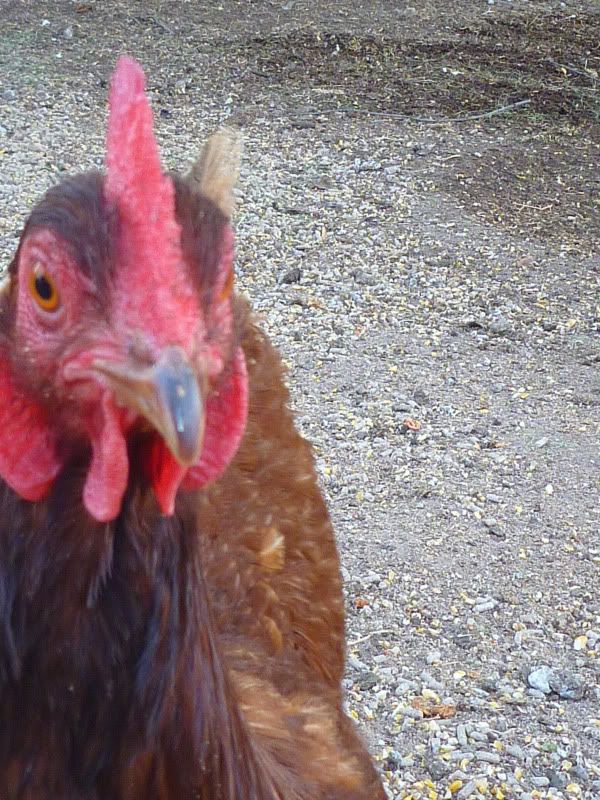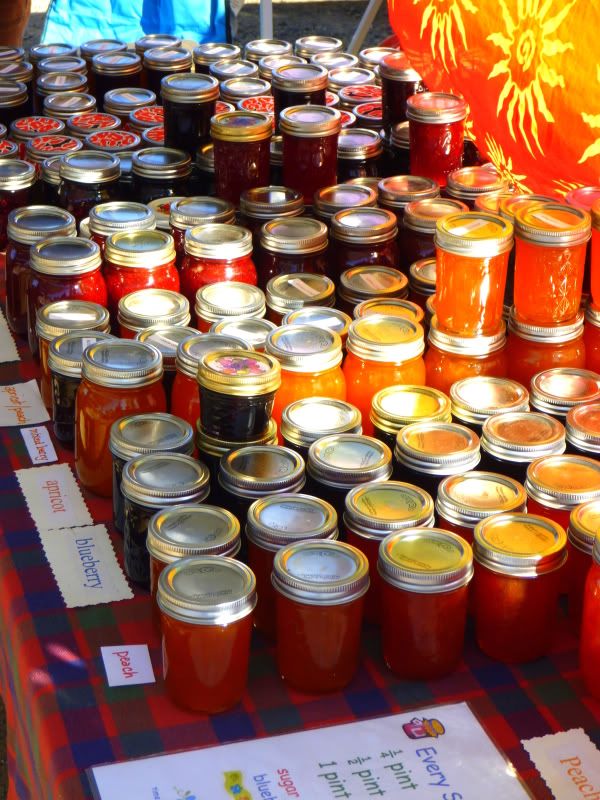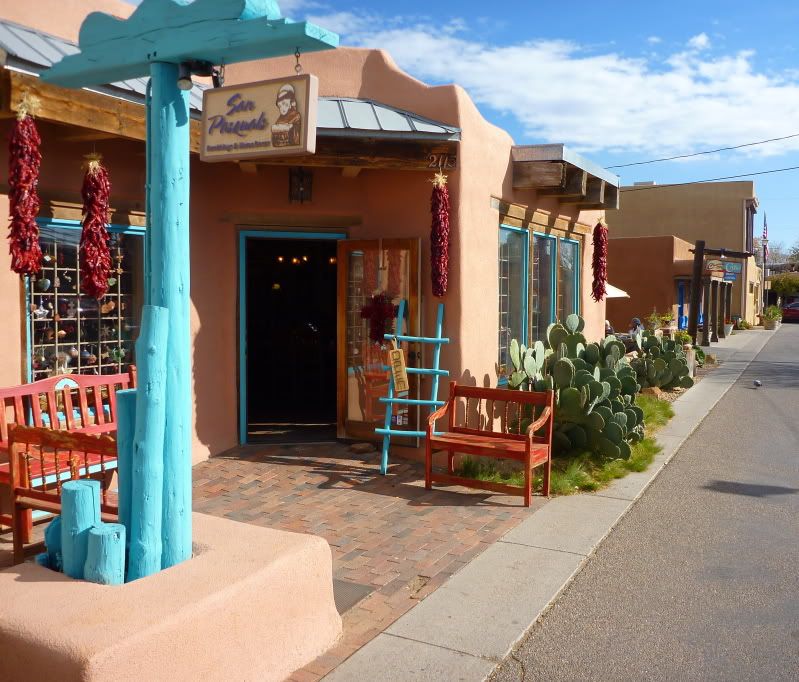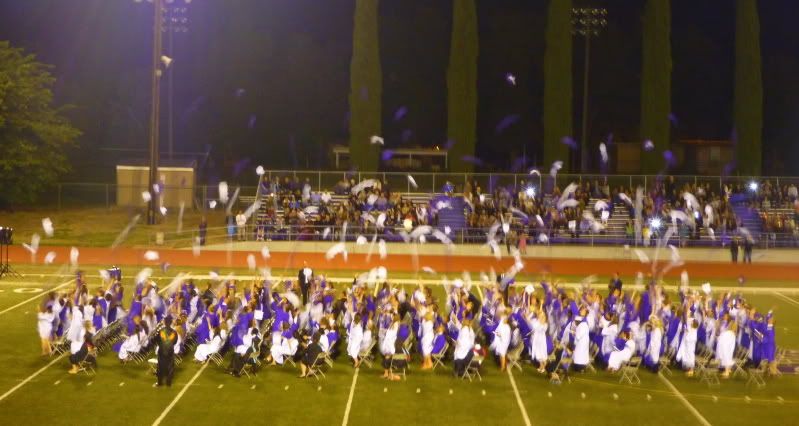 My other niece Kathleen's high school graduation. Same happy accident as the other graduation photo.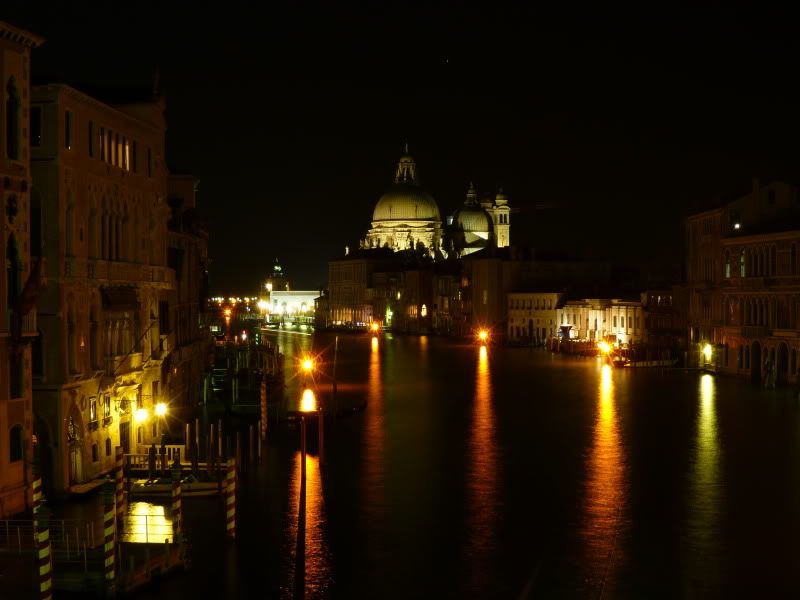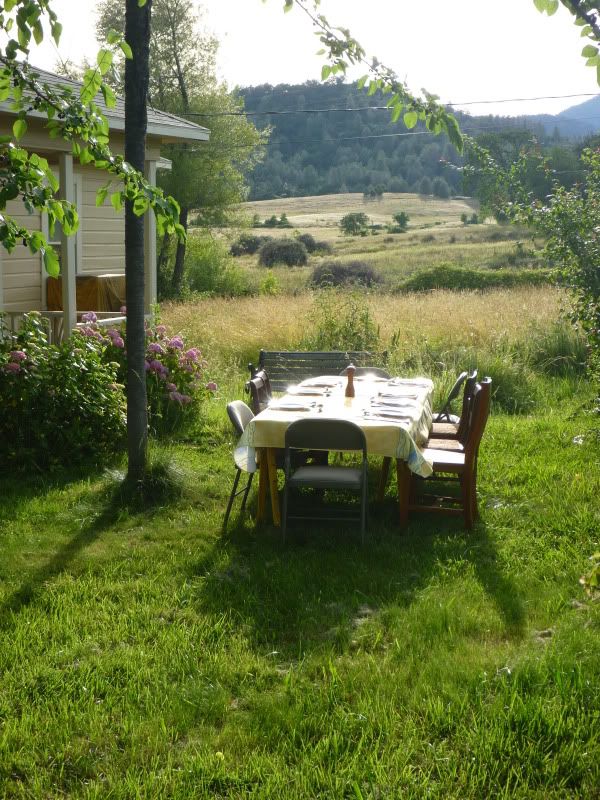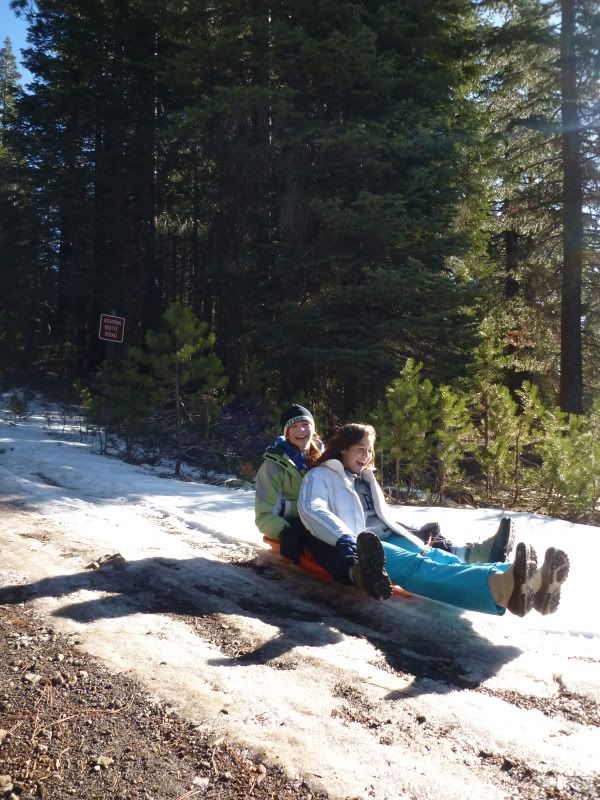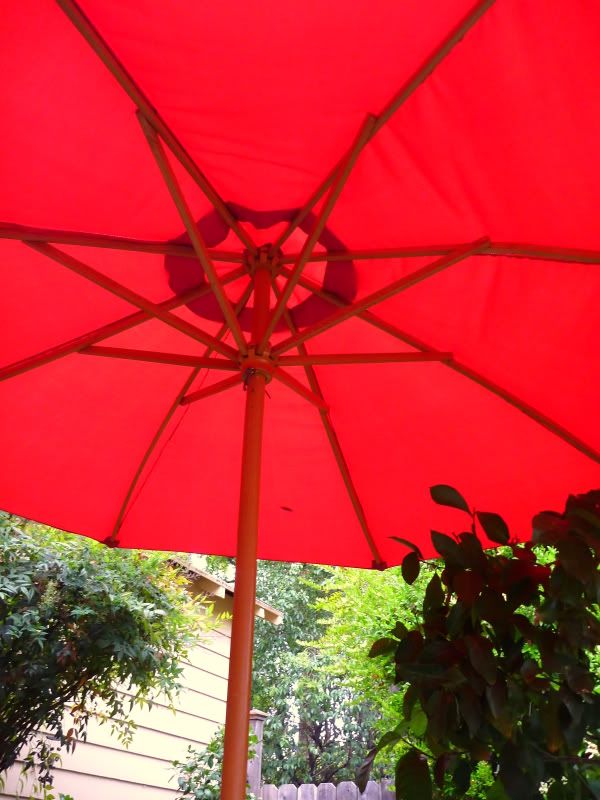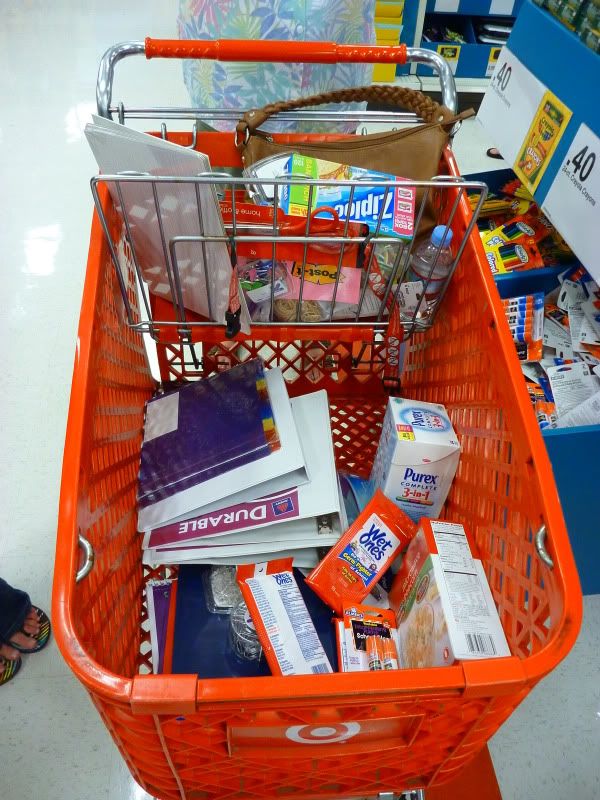 School supply shopping for Kathleen before she went off to college. She's already completed her first semester!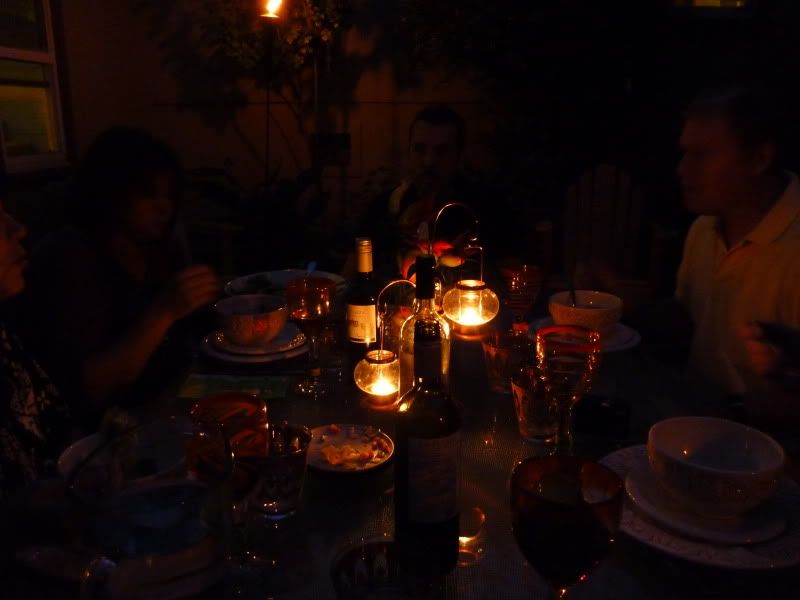 Sunset in Albuquerque, New Mexico. Colors have not been adjusted.
My nephew's wedding in Abuquerque, with his wife and brother and sister.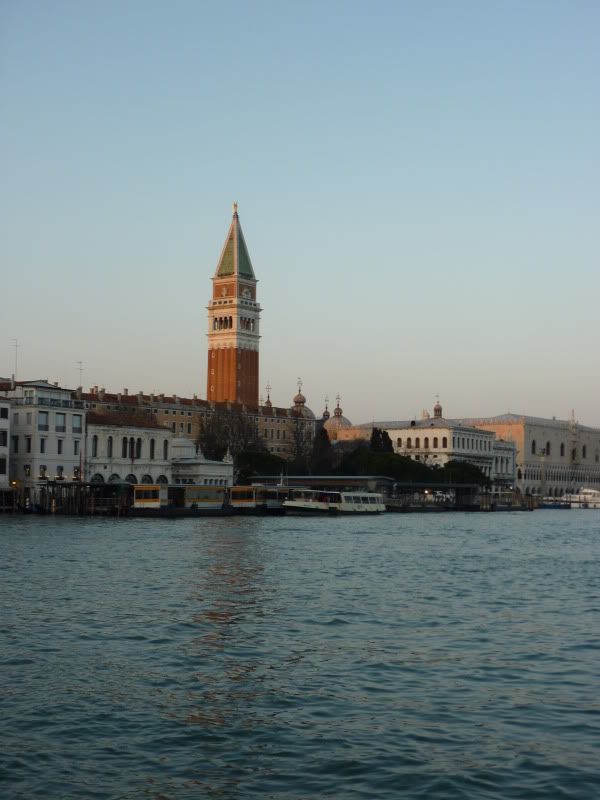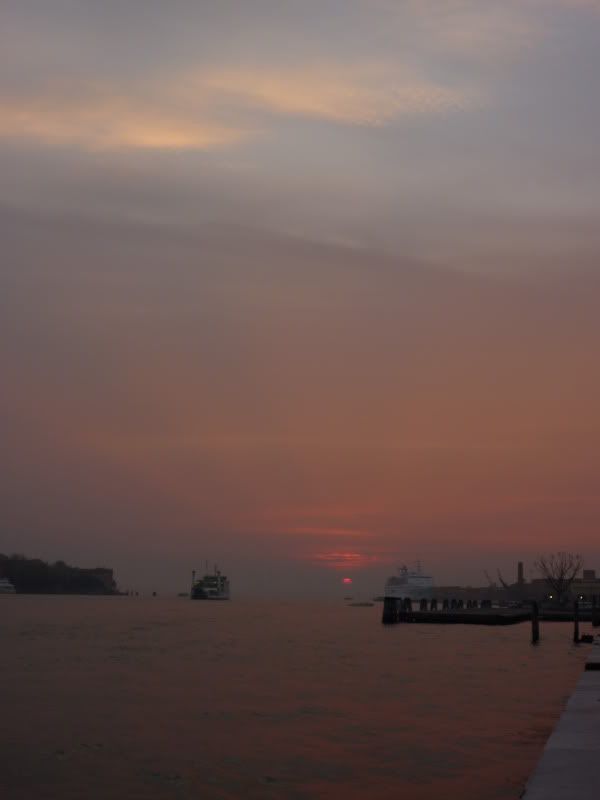 Sunset on the Grand Canal.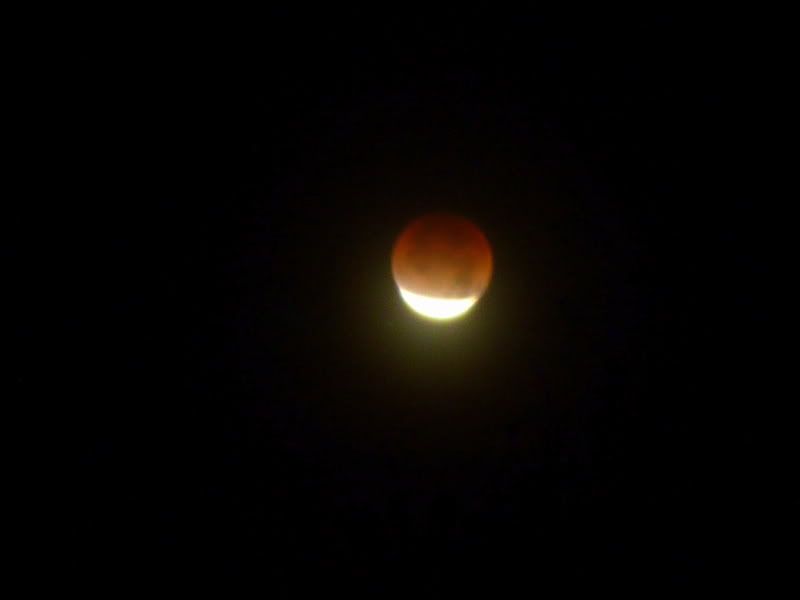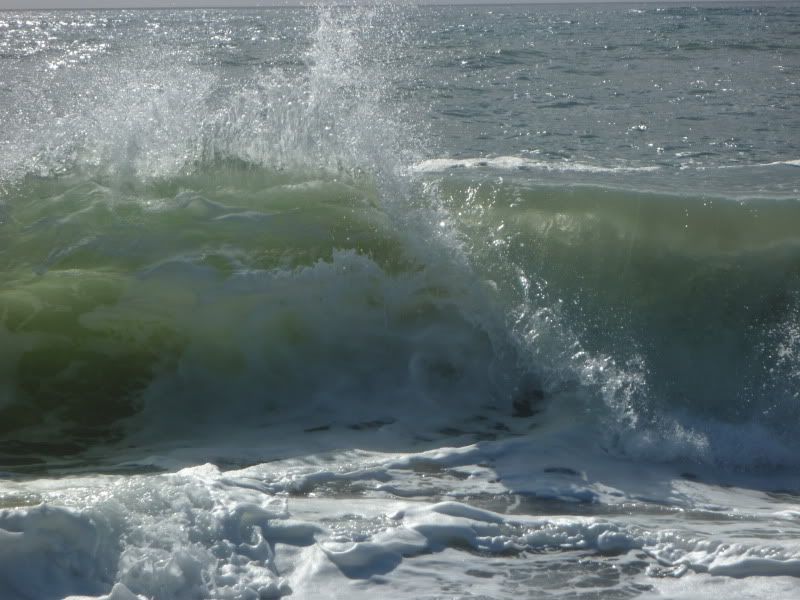 At the beach in Oregon last summer.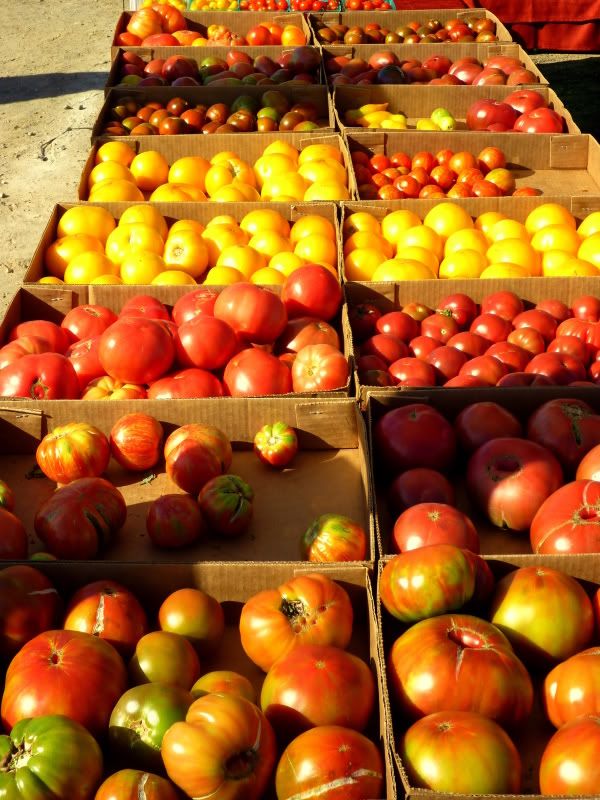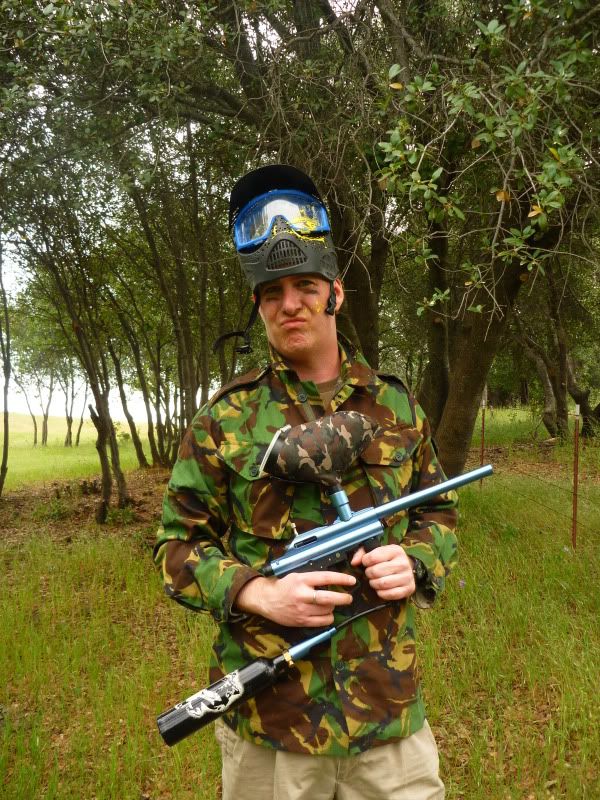 Playing paintball at my brother's house. I took a shot to the face like a CHAMP.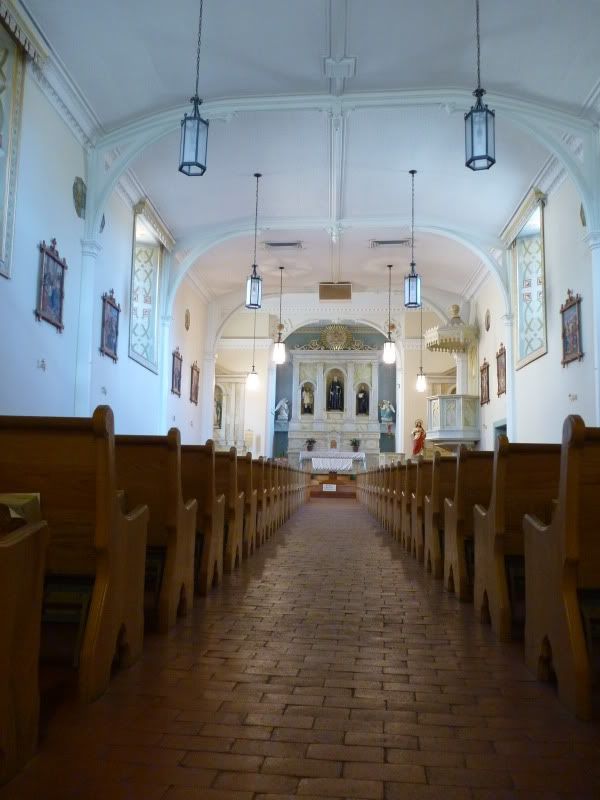 The church in Old Town Albuquerque.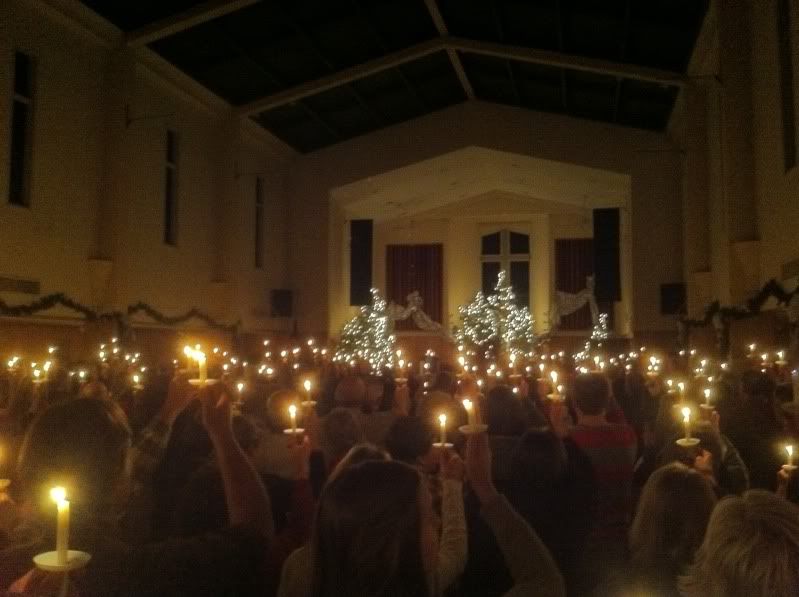 Christmas Eve services, taken with my iphone. I'm very please at how this turned out!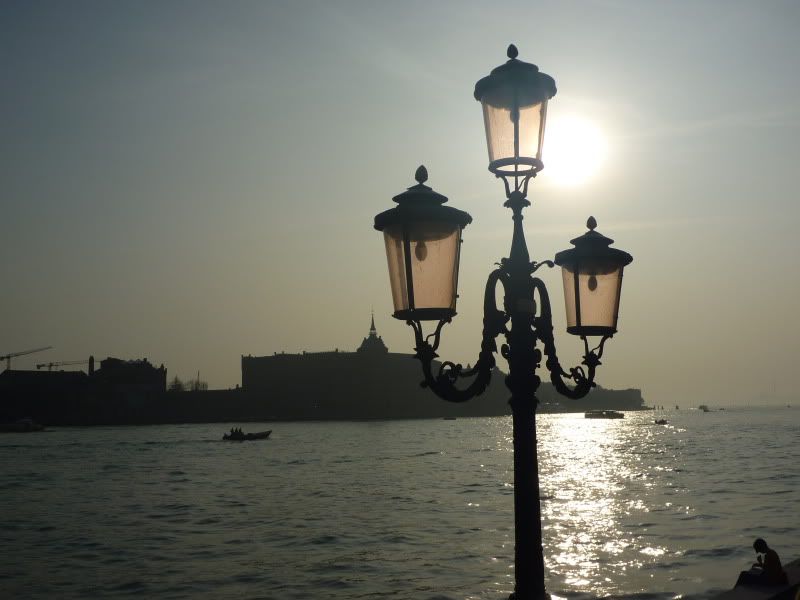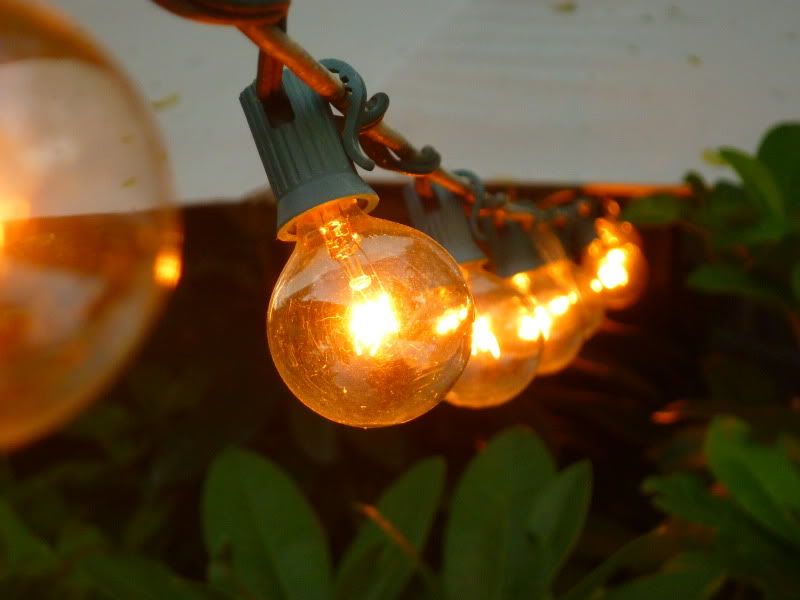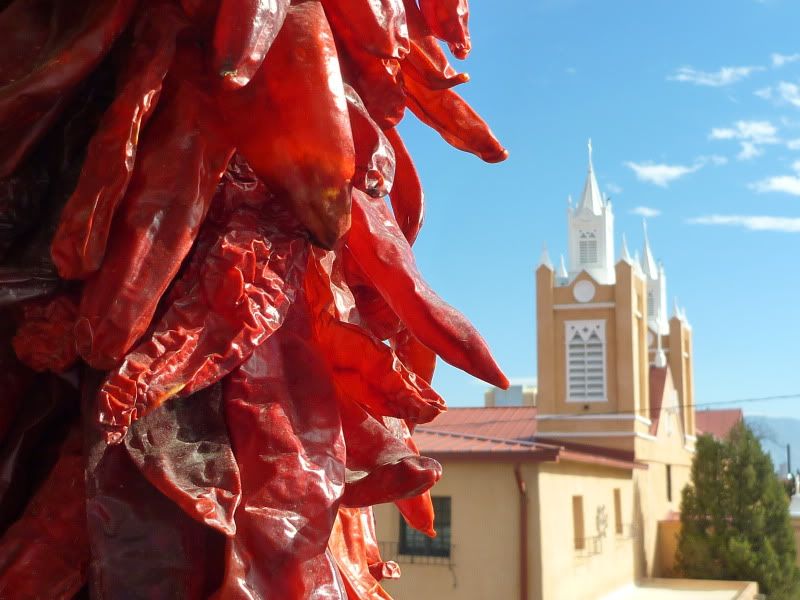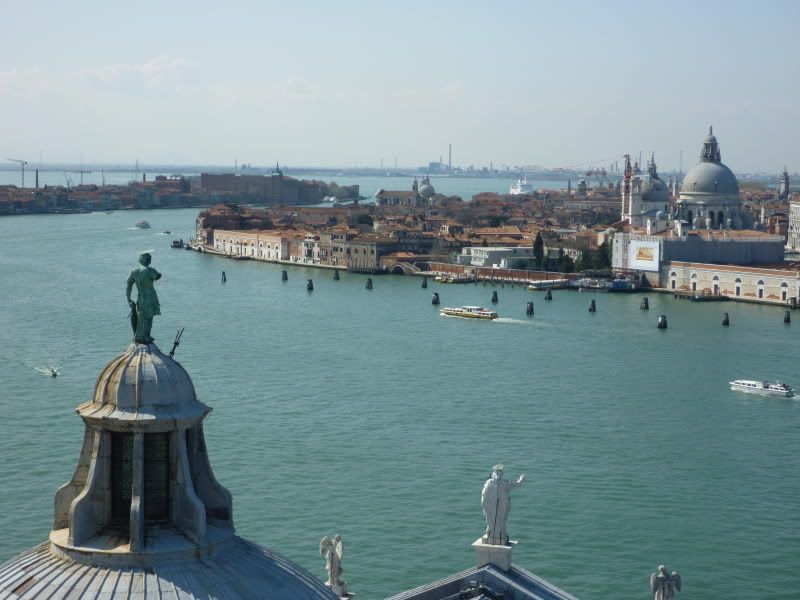 Taken from the top of the church at San Giorgio Maggiore, probably my favorite part of the Venice trip. Shortly after this was taken, the bells rang over our heads and I nearly wet myself.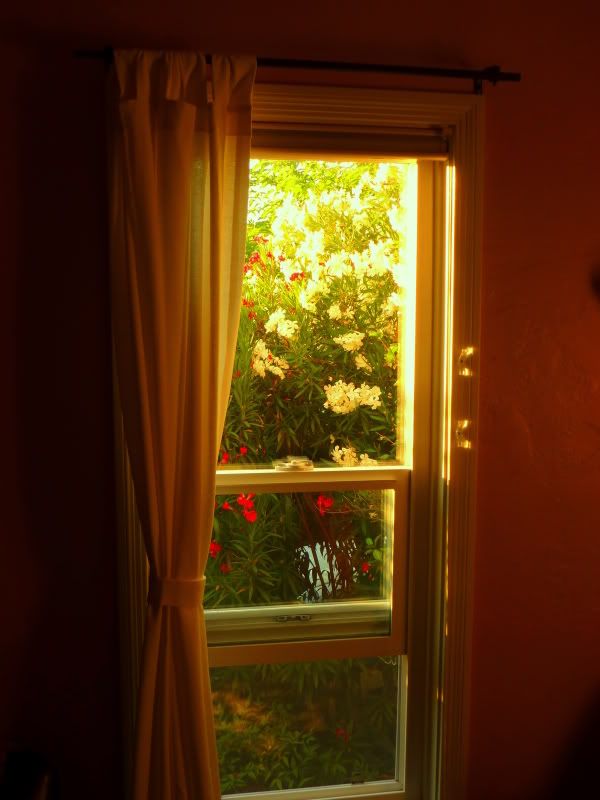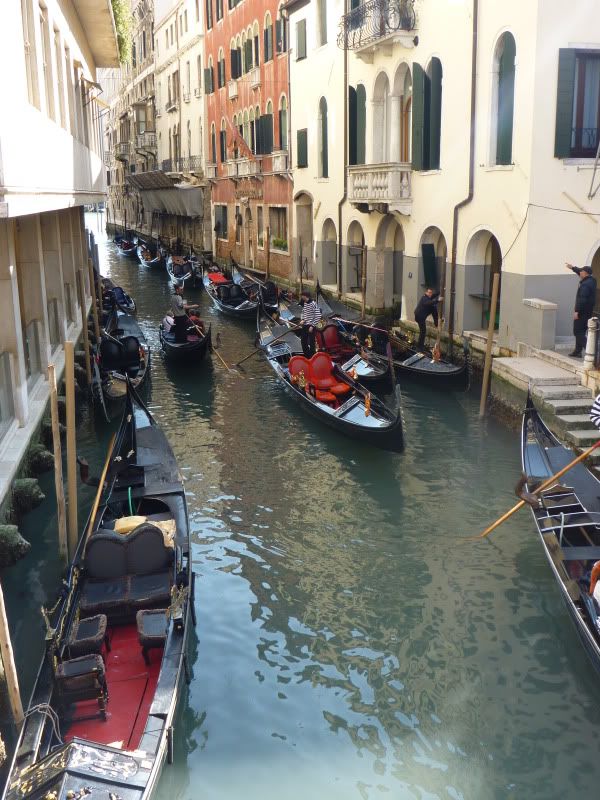 Here's to a safe, fun, happy 2012.
I'm not sure what grade to give 2011. I mean, it certainly had to be better than the suck-filled 2010, so I had high hopes that it couldn't be much worse. Thankfully it wasn't. Overall I'd give it a B-. After all, I did go to Venice in the Spring, and I met David Sedaris (not at the same time).
Current Mood:

thoughtful